Contact Us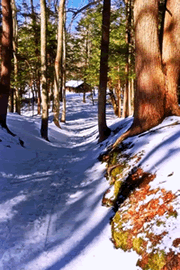 To Live, to Love, to Learn, to Leave a Legacy
- Stephen Covey
Thank you for your interest in McLean Health Center and the McLean Game Refuge.
We leave a legacy for our future generations in many different ways: through our values and actions; through our love of family, community and nature, and through our continued growth and the sharing of our knowledge and wisdom.
Many people also choose to leave a legacy by including their favorite organizations in their will. It's so rewarding and very simple, particularly if you include McLean as a beneficiary of your IRA or employer tax-deferred plan. Just log-on to your account and add McLean, or call your plan advisor.
There are other ways, too, to support McLean, including charitable gift annuities which provide for McLean in the future while also receiving a lifetime income. If you are interested in leaving a legacy at McLean, please contact us. We can explore the possibilities together!
With gratitude,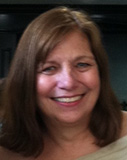 Victoria K. Dirienzo, MPA, CFRE
Director of Development
McLean Health Care, McLean Village & McLean Game Refuge
75 Great Pond Road
Simsbury, CT 06070
Phone: 860.658.3702
Fax: 860.658.3769
vickie.dirienzo@mcleancare.org
P.S. You may also fill out and submit our personal request form to receive more information.